January 23, 2021
Normally I keep my What I Watched list until the monthly wrap-up…but I absolutely couldn't wait to share this series I stumbled across on Netflix.
CRASH LANDING ON YOU — might be the best series I have ever seen. It has EVERYTHING — a stoic, sweet hard hero that kicks ass as easily as he cries. And he loves HARD ladies, the long looks of love Captain Ri gives Se-ri is GAH…makes my stomach flop around just thinking about it!
It is a subtitled Korean drama, but don't let the subtitles scare you — love like exists between these two characters doesn't need words in this case, I promise.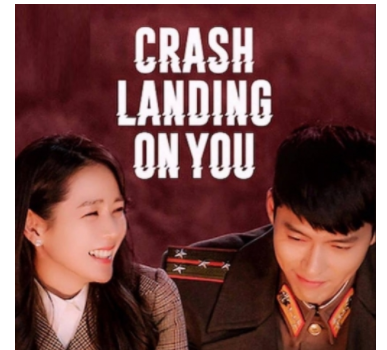 Here is Captain Ri in his uniform and civilian clothes and HOLY SMOKES is this guys smoking hot — then again, I have thing for Asian men (RONIN BLACK — cough cough)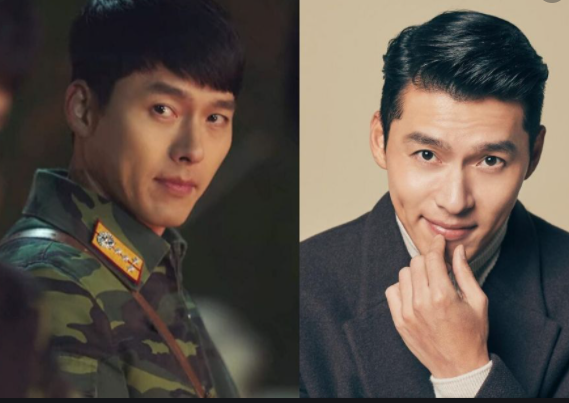 Here's a couple more still pics from the series — one where he's braiding her hair! — and when they're in a parachute together and at a campfire where Se-ri is bearing her soul…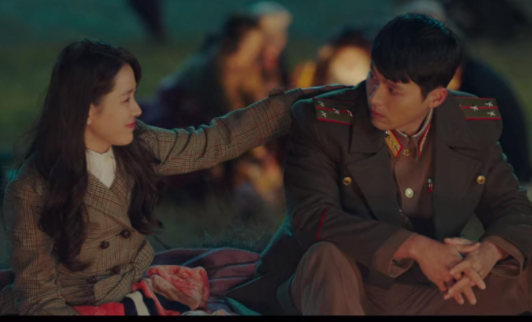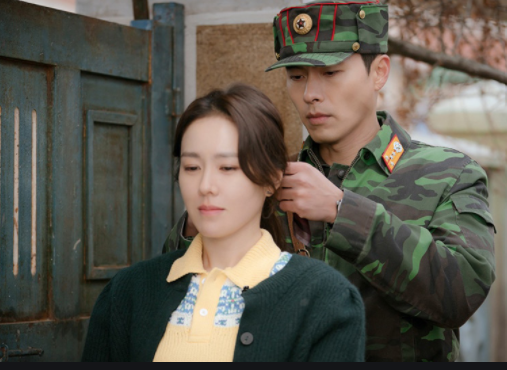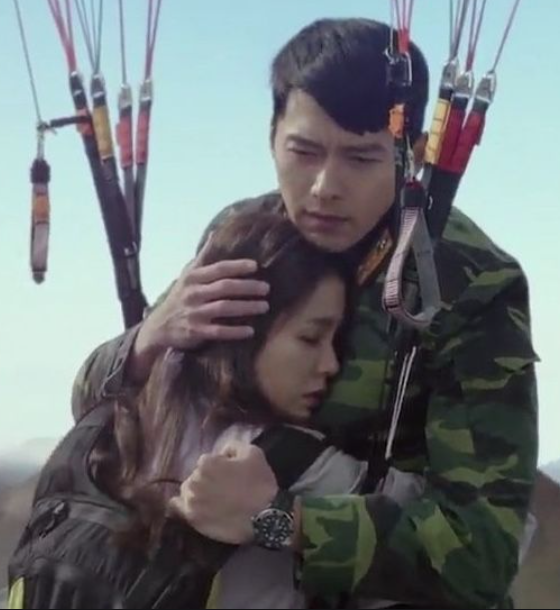 This love story gets my HIGHEST recommendation!! It is an investment of time, 16 episodes and each episode is well over an hour. I finished watching this about 10 days ago and I'm STILL thinking about it.
Go on…turn it on…what else are you doing on this Saturday night?
And in case you still don't believe me on how absolutely excellent this is: here's a trailer for it
Happy watching 💓💓💓💓💓