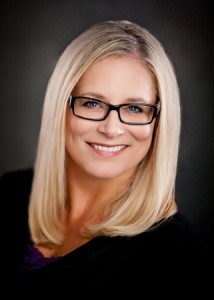 Lorelei James is the New York Times and USA Today bestselling author of romances in the Rough Riders series, the Blacktop Cowboys® series, the Mastered series, the Need You series and the Legacy series.
Lorelei also writes dark, gritty mysteries under the name Lori Armstrong. Her books in the Julie Collins and Mercy Gunderson series have won Shamus Awards and the Willa Cather Literary Award. Lorelei lives in western South Dakota.
---
Lorelei James is represented by Scott Miller of Trident Media Group.
Trident Media Group
41 Madison Avenue, Floor 36
New York, NY 10010
Email inquiries may be sent to: [email protected]
Publicity Contacts:
NAL/Signet Eclipse – Penguin Random House
Erin Galloway
Senior Publicist, Berkley/NAL
375 Hudson St., 5th Floor New York, NY 10014
Email inquiries may be sent to: Erin Galloway – [email protected]
Click here to contact Lorelei directly.