May 23, 2020
HAPPY MEMORIAL DAY WEEKEND!!
We are in Denver with the grandbaby, who is walking (running really) and talking and just turned one year old! Hard to believe, also hard to believe is how much she's changed since we last saw her 3 months ago 😲
So this is a short post — but feel free to play along and substitute family or friends for followers in your comment 😝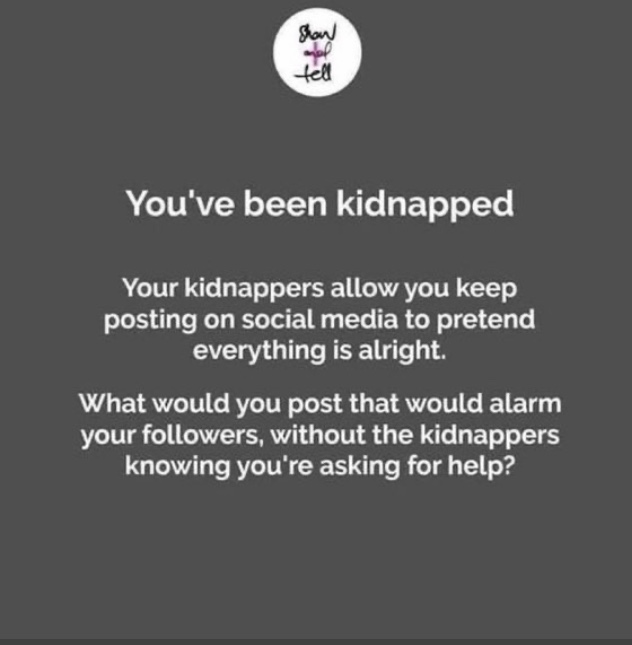 I'm sitting in the Starbucks kiosk of my local Safeway store sipping a huge pumpkin spice latte and munching on a fried fish sandwich while reading a Nicolas Sparks novel and humming along to Coldplay songs drifting from the overhead speakers…
Your turn! 
PS – I know I asked you all to post pictures of the crafts you're working on, without realizing the only one who can post pictures is…me. So if you want to share, join my Lorelei James Facebook chat group! Just mention in your post you follow me on the blog.
HAVE A GREAT WEEKEND EVERYONE!!
XOXO
L~