April 3, 2021
H
A
P
P
Y
E
A
S
T
E
R!

!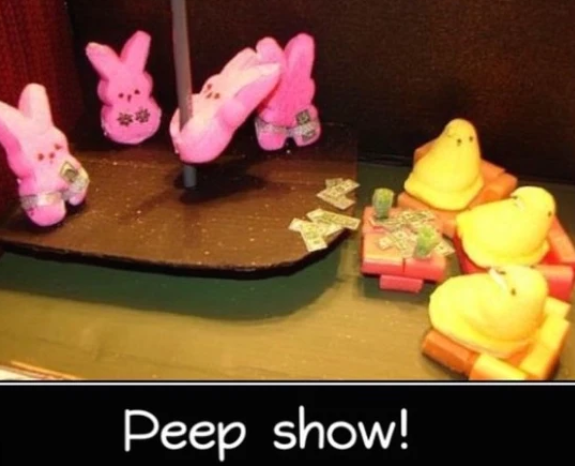 A new month caught me off guard and I was unprepared to do my monthly wrap-up for March, so look for that next Saturday. 
Hope everyone has a great weekend. It'll be a quiet one here…just us and the dog 🙂 and no Easter baskets, although, I might make a pie.
Question: PEEPS — YES OR NO?
XOXO
L~