January 16, 2021
With all that's been going on in our country the past 10 days, my anger is roiling and my concentration is for shit. Which means I've been obsessively crafting and listening to audiobooks, so I was at a loss as what to post today. Then THIS gem came across my Twitter feed: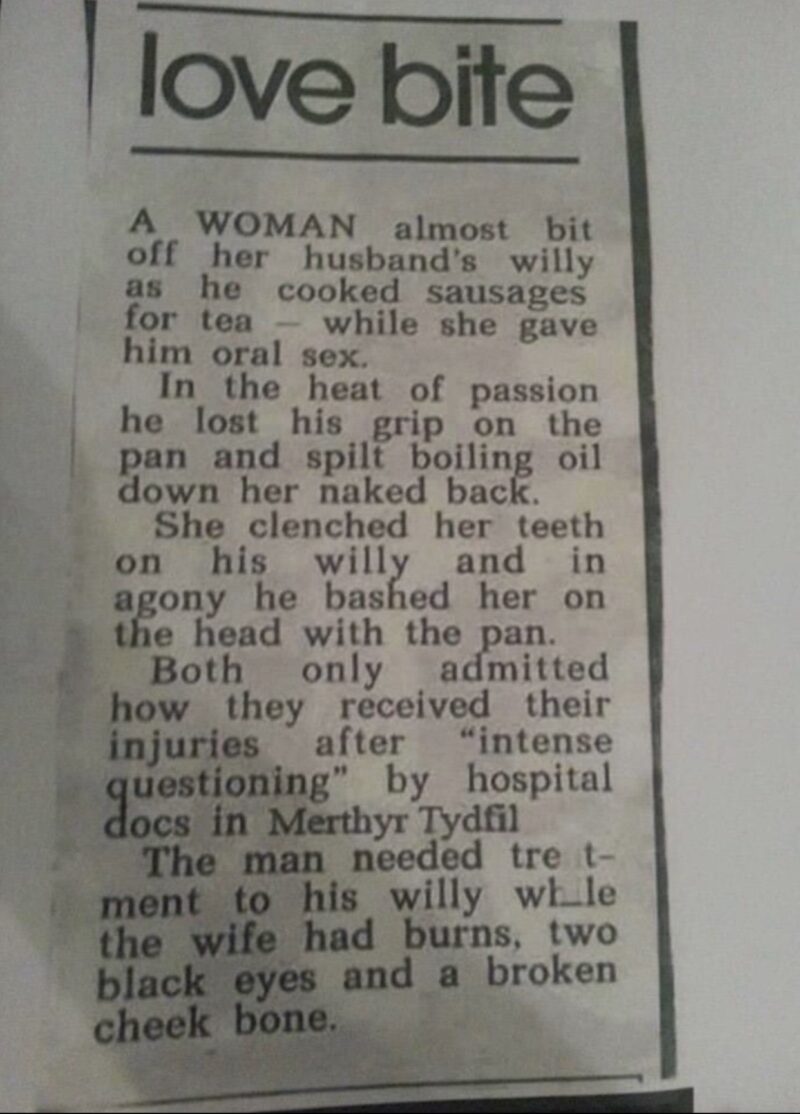 Don't know if it's true or not, or how long ago it happened, but I needed this laugh today….Think they lived happily ever after?
Have a great long weekend everyone!