July 18, 2020
Hey ho everyone! We survived the wedding! It was a gorgeous, perfect day and everything went according to plan. Sadly, we had about 20 people cancel the week of the wedding, but we suspected that would happen. How hilarious are these wedding favors?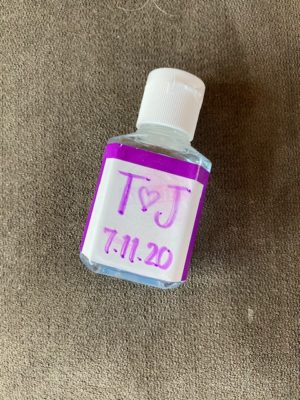 I've been in recovery mode all week. Happy as I was to have the entire family here, it was a super busy time and both Mr. James and I were exhausted.
NOW we're gearing up for the release of WANT YOU TO WANT ME, book 2 in the Want You series. I got my box of author copies just yesterday!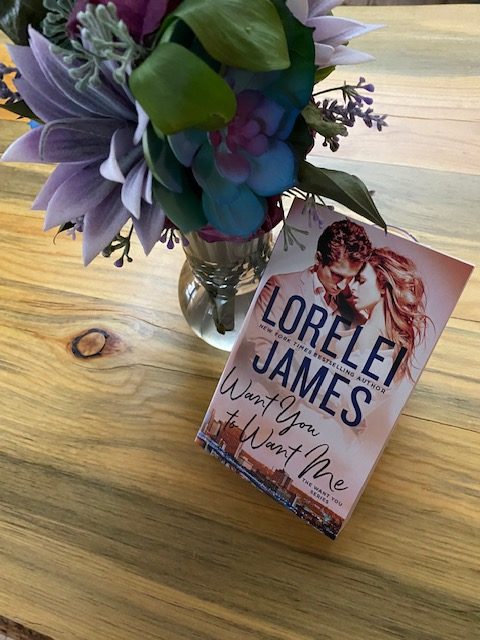 Isn't it pretty? Especially next to the bridesmaid bouquet from last weekend? I admit I still turn giddy every time I get author copies of one of my books 😍
HERE'S THE FLASH CONTEST INFO — leave a comment — that's it!
CHECK BACK TOMORROW BECAUSE I WILL POST THE WINNER'S NAME FIRST THING SUNDAY MORNING AND ONCE I'VE HEARD FROM THE WINNER, I WILL MAIL THE BOOK OUT ON MONDAY.
Also, the winner from the June wrap-up post and recipient of a signed copy of Miss Firecracker is: Teri A Mays! Teri, email me–lorelei@loreleijames.com with your info so I can get your book sent out on Monday also 🙂
Thanks everyone for stopping by the blog today — we'll have more contests and fun stuff coming up so stay tuned to my social media!
L~
OH – PS — the audiobook for Silver-Tongued Devil is up everywhere!