FIRST OFF peeps, if you've won something from me and haven't received it, it's because I haven't sent it. OH, BECAUSE I FINISHED A ROUGH RIDERS BOOK AND GETTING TO THE POST OFFICE WASN'T A PRIORITY HAHAHAHA. I *WILL* mail all prizes this week, even this week's winners, pinkie promise 🙃
In compiling the info for this post, I really worried I'd have nothing to share except to say….yeah, I was writing. Sorry I didn't do anything else. But, that isn't true. I did manage to have somewhat of a life…at home since we're still following lockdown protocol…so I'll start with the most exciting thing for me, which was getting to Denver for Memorial Day weekend to see THIS FACE and cuddle her, and laugh with her and have birthday cake celebrating the fact she's one year old! This girl started walking at 10 months and she's now running. Seriously cutest grandbaby evah 💖💖💖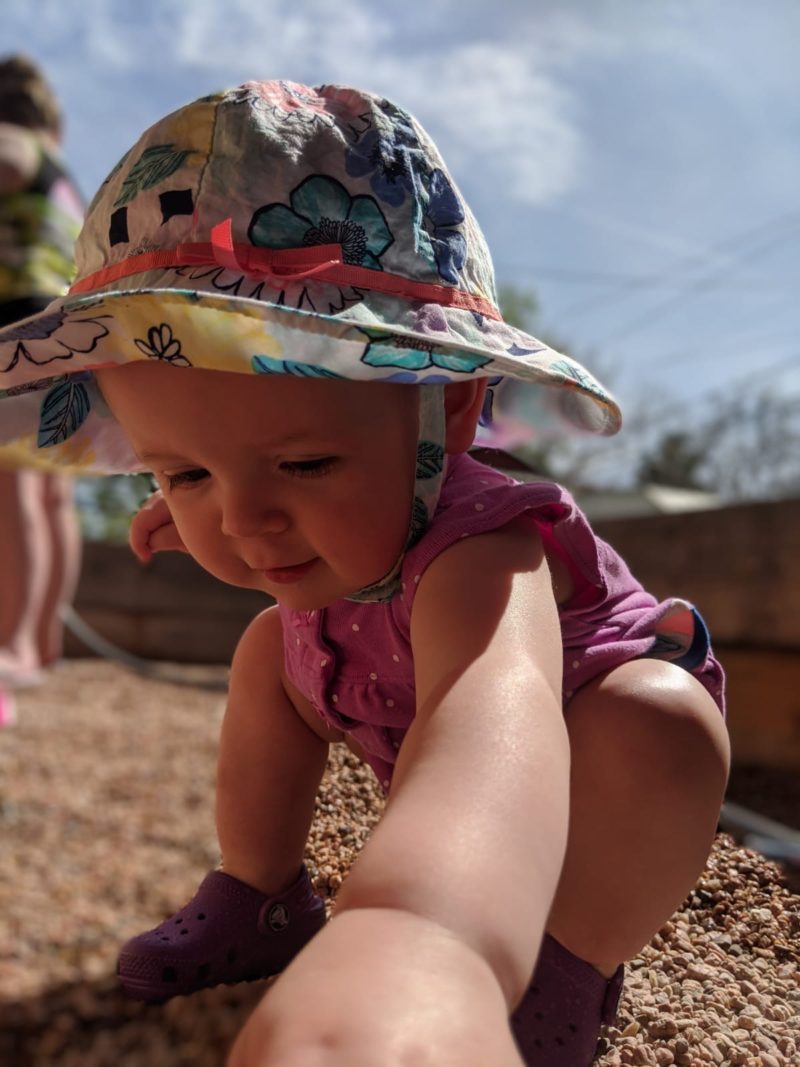 WHAT I COOKED
Still in pandemic lockdown and Mr. James does all the shopping so I've felt the need to be creative with what I had on hand. We had hamburgers but no buns so I decided to try my hand at baking buns. These look good, but they were DENSE, like rocks and the taste was meh so I consider them a fail (although we did eat them) Live and learn.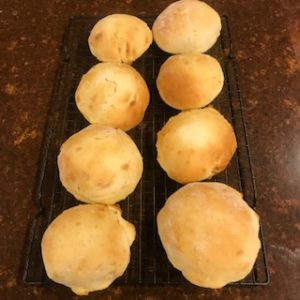 Had better luck with the homemade chicken fried steak. The cubed steak had been pre-seasoned/tenderized with some spice that tasted vaguely like barbecue seasoning, but it complemented rather than overpowered and I was happy about that. I have no shame in admitting I always make mashed potatoes from a box — it's faster and I honestly can't taste the difference. My mother is appalled by this attitude and my youngest daughter always makes her potatoes from scratch. The gravy was from a package too, simply because I wanted country style gravy and not chicken gravy. Eh. Take convenience where you can get it, right?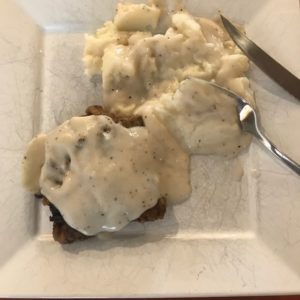 This meal is a new one in rotation — fresh greens (this is spinach and arugula) with avocado, quinoa, cherry tomatoes, red pepper flakes, sea salt flakes, spicy nuts and then all that topped with basted eggs. The runny yolks make a salad dressing of sorts and this is one of the best dishes we've been inspired to create from a FB post. We have the ingredients on hand and I gotta tell you, if I'd gotten this out in a restaurant? I would flip –it's that damn good.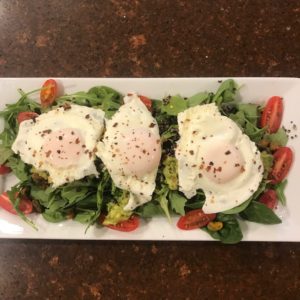 WHAT I READ
I kept my reading time to night after my brain was done creating, which also means I didn't get any beading done in May (I ordered some KILLER beading kits though that I can't wait to share) and I actually read one of these in April and forgot to put it in that post so I'll start with that book: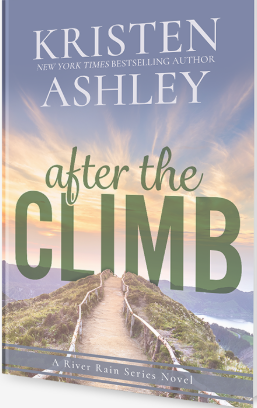 After The Climb, by Kristen Ashley — Look, Kristen is an auto-buy for me, and this book was FREE digitally and it blew my freakin' mind. It was so well done, so joyful and funny with amazing characters in their fifties with adult children– and how it is to reconnect with your first love after you've lived a good portion of your life without that person, and still had a life you loved with no regrets…seriously one of her best books, and the start of a new series! READ IT!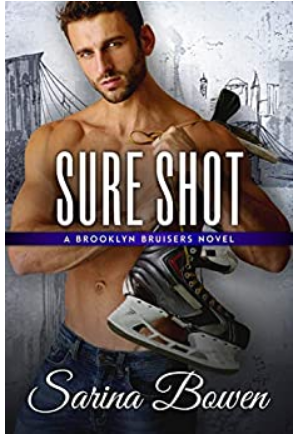 Sure Shot, by Sarina Bowen — again, Sarina is another auto-buy author for me. I LOVE this series, I adore her writing beyond words, and this installment in the Brooklyn Bruisers series with Bess and Tank was outstanding. While I love the peeks she gives us at previous characters, I really appreciate her focus is always on the main couple finding their happily ever after. If you haven't ever read Sarina (she writes more than hockey romances too) you are missing out. Seriously. BUY THIS BOOK.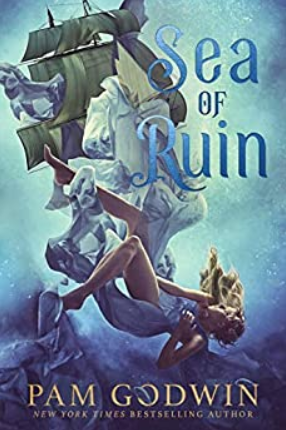 Sea of Ruin, by Pam Godwin — first off, this might be the most gorgeous book cover I've seen this year, isn't it stunning? Second of all, this book WRECKED ME in the best possible way. I'd never read this author, and the premise of a female pirate intrigued me. EVERYTHING about this book was fantastic!! I will say there are some very disturbing things that happen so it might not be for everyone, but I just couldn't read it fast enough and even reached out to Pam to let her know how much I loved it. I can't recommend this highly enough if you are looking for a story unlike anything you've read before. BUY IT NOW AND DEVOUR IT.
WHAT I WATCHED
Way way less TV in May because of that whole pesky writing a book in 6 weeks thing, most of which was accomplished in May. All but one of these shows was watched Memorial Day weekend when we were with the oldest and her family — because…pandemic meant no going out to enjoy all that Denver has to offer, which was actually really nice. Plus, getting to watch musicals with the grandbaby girl who loves her some Moana was such a treat.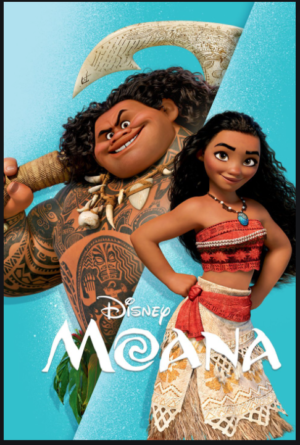 Moana, Disney, Disney Plus — I'd seen this before but ….it hadn't left much of an impression on me. I don't know if that was because I watched it by myself, but when I rewatched it, with the little girl who danced and was enthralled, it became one of my favorite Disney movies. I loved it so so much more the second (and third) time I watched it. And maybe it's weird, coming from a romance author, but I appreciated this wasn't a princess love story; it was an empowering story for a young girl testing her strength and learning about her past by forging a new future. If you haven't seen it, or it's been a while since you watched it, revisit it! And I do find myself singing "You're Welcome!" instead of just saying it — hahaha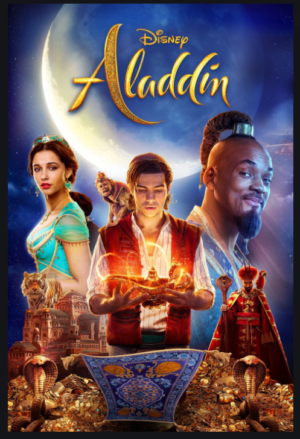 Aladdin, live action, Disney, Disney Plus — hey, I loved the "original" Aladdin and was sort of prepared to hate this one. But I didn't. Not at all. They actually gave Jasmine a storyline besides just being a princess! I thought Will Smith did a great job stepping into such a huge imprint that Robin Williams had left with the Genie. And the man/boy who played Aladdin — that smile. Plus, I could sing along because I knew the words from all the times we watched the animated version 🙂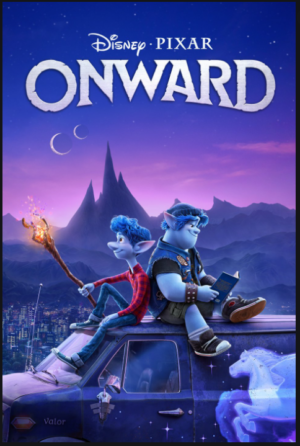 Onward, Disney, Disney Plus — meh. It was weird, first off, second off I'm pretty sure they were trying to make a "boy's movie" because GOD KNOWS WE DON'T HAVE ENOUGH OF THOSE and it just fell flat for me. I hated the premise of a dead parent coming back to life for only a day, but only HALF of him. Yeah, read all the half-life, unfinished life, into that symbolism, but it just was missing more than what it tried to be. This isn't one I'll rewatch.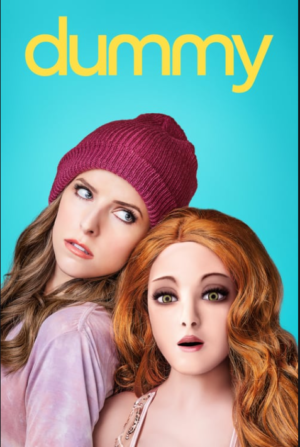 Dummy, Quibi cellphone app serial show — I love Anna Kendrick and when the premise for this was the main character finds her boyfriend's sex toy doll, and that doll comes to life and they become frenemies…SIGN ME UP! It was hilarious, and so wrong, and I loved every dirty, wrong, funny moment. SO quirky and a fun fast watch at like….10, 9 minute episodes.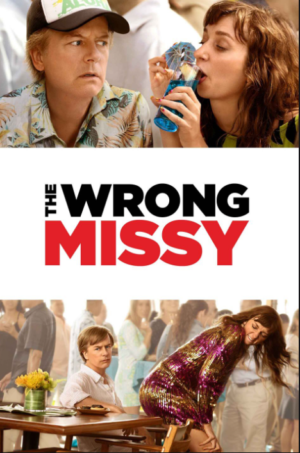 The Wrong Missy, Netflix movie — A bit slapstick, about a bad date going wrong and a good date that went right and BOTH women having the same name, mixed up screwball comedy. For once David Spade isn't the slapstick guy, which was good change for him and he did a great job. I enjoyed this one a lot, again, some totally wrong bathroom humor in it, but it you're looking for something fun and quirky, this fits the bill.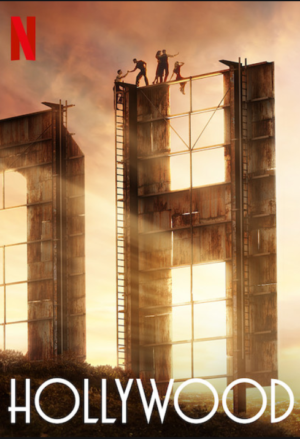 Hollywood, Netflix Series — This was a post-WWII series set in Hollywood, created by Ryan Murphy who did Glee. Glee is the only show I've watched that he's done, but this one intrigued me on so many levels. First of all — the costuming? GORGEOUS. It would be worth it to watch for the stylizing alone. The storyline was about racism, sexism, ageism, homophobia, you know–all the juicy stuff. Some of the info was based on real life characters. This series took a lot of hits from critics and I guess it's a good thing I'm not a critic because it was one of the best series I've watched on Netflix. What is WRONG with rewriting history a bit, where a black gay male screenwriter gets a job with a major studio because he's talented? And a storyline where a talented black actress gets the lead in major motion picture? Or a storyline where older women are shown not only more than capable of running a studio, but have a chance to prove they're not washed up sexually when they're in their 60s? Or a storyline where an interracial relationship is not looked down on? Or a storyline where being gay is not a mark against you? Or a storyline that shows there's joy to being true to yourself? There was so much…hope in watching this that FINALLY SOMEONE WOULD DO THE RIGHT THING for these marginalized groups, and how fantastic would it have been IF that had been the attitude in Hollywood then — and even now. Obviously this series affected me quite a bit and I urge you all to watch it.
THAT'S ALL FOLKS –– well, I do have to put in a plug for this baby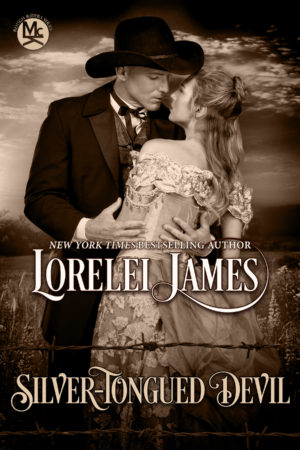 which FINGERS CROSSED will be released sometime next week. WATCH my social media, because this is going to publish without preorders as soon as it's formatted!
CONTEST — comment for a chance to win something — probably a book — and I promise I'll catch up on my mailings this week.
XOXOXO
Lorelei~